PICK your perfect wedding pack
The day you have spent so much time preparing for, dreaming of and investing in will go by so quickly and that is one of the great reasons to invest in a wedding photographer who can tell the unique story of your day. Your wedding is truly a once in-a-lifetime event and expectations are high. So please be reassured that I will give you unforgettable images to last a lifetime.
I am not the type of photographer who goes around giving out orders. This is not me, although I like to get involved, I am there to document your day as it should be, natural but also having a lot of fun. My style is photojournalistic so I would like to capture you as you are.
I have learned over the years that every photoshoot comes with a specific organisation so this is why each couple will be accompanied step by step before the session with one or more meetings, phone calls, e-mails, messages (whatever necessary) to make sure everything is perfect before the big day!
I am happy to say that I am very implicated in the whole preparation, the artistic direction is one of the most important part of the session, so I like to share a lot with my clients about the colors, the different beautiful places where we could shoot, help with picking flowers and other details, to get the perfect final result. My vision of photography is all about bringing the natural beauty and true emotions together to create those foreverlasting beautiful images. I solemnly promise I bear a special attention to this exclusive experience.
4.500 DKK
(of which 25% is VAT)
• 3 hours of photography
• Approx. 50-80 individually edited photographs
• Photographs delivered via a download link
7.500 DKK
(of which 25% is VAT)
• 5 hours of photography
• Approx. 80-120 individually edited photographs
• Photographs delivered on a beautiful engraved wooden USB stick
13.500 DKK
(of which 25% is VAT)
• 10 hours of photography
• Approx. 250-300 individually edited photographs
• Photographs delivered on a beautiful engraved wooden USB stick inside a wooden box containing 10 prints + a handcrafted 40 pages physical album
Extra time for extra fun:
• 1 hour additional shooting - 750 DKK
• 3 hours additional shooting - 2000 DKK
Transportation and accommodation info:
I will use my own car inside Denmark for transportation, and the cost of the gas and any additional fees (like bridge toll or ferryboat) are paid separately; as for the accommodation, you have the freedom to book it wherever you please (not expecting the Ritz, as long as it has a bed, a bathroom and it's clean, I'm good to go).
WHAT HAPPENS BEFORE OUR BIG DAY?
Planning your big day can be stressful but let me be there for you! Let me help you pick flowers, find your perfect cake chef, find decoration ideas and further on make you and your guests laugh, feel at ease around me and be reassured that you'll want to hang on your walls absolutely all the photographs delivered. I will be there all day to capture every inch of emotion.
We can always meet for coffee or tea or cake or lunch or beer or champagne… And discuss expectations, ideas, desires and details. As many times necessary! I love getting to know my clients and turn them from clients into friends. This will also make the job easier on the wedding day, because you'll become familiar with me and it will be easier to be yourself this way.
A different kind of wedding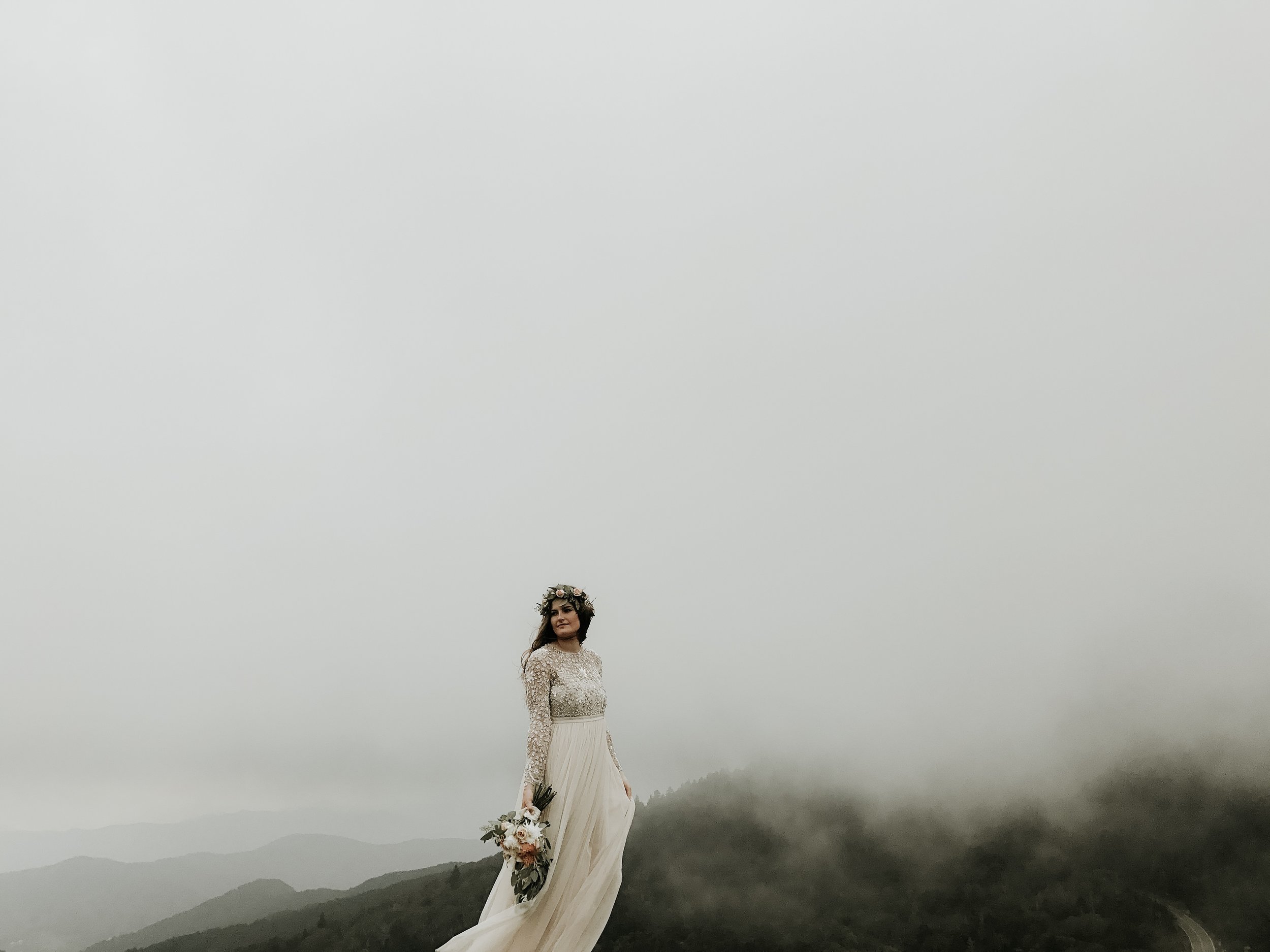 FREE OF CHARGE
Escaping with you in a magical place is something I would love to do. In fact I would love it so much that I am willing to do it for free. The intimacy and magic that comes with an elopement is so special to me that it has become my favourite kind of photography. So, if you are looking for a passionate photographer who will record your elopement do not hesitate to contact me.
This offer is only available outside Denmark.
My only requirement is that you pay for transportation and accommodation.